Executive coaching is aimed at improving the performance of high powered executives within an organization. Executive coaching is similar to sports coaching for high performance athletes. The role of the coach is to expose blind spots and challenge the executive to achieve greater levels of success.
Everyday, hundreds of executives seek the support and council of independent, outside, third-party executive coaches - often referred to as thinking partners. Unlike middle managers or front-line staff, executives are in a unique position at the top of their organization.
Take Advantage of "Next Steps" Coaching
(One-on-One coaching, 3/6-month package)
Motivations may vary but often they revolve around personal skill development, achieving balance, handling stress, managing people, overcoming conflict, understanding corporate politics or career transition.
Includes:
• Goal setting (Corporate/Personal)
• DiSC and personality assessments and reviews
• Leadership Development Questionnaire with personalized feedback
• Twelve one-hour coaching sessions taken over a 3/6/12- month period
• Personal Development Plan
• Unlimited e-mail support
Phase I: Developing Executive Leadership
When you have to wonder about your organization's future every day, it's vital to be well equipped to optimize your organization's performance—as well as your own leadership—with executive leadership training. To exhibit real executive leadership skills, you must be a visionary, a trailblazer, a strategist, a communicator, a coach, a diplomat and a politician. The world's most successful leaders are able to focus on the big picture and uphold high standards while wearing many hats.
This intensive executive leadership training program combines proven-in-action techniques with peer interaction and insights from the latest research to help you master the competencies of effective executive leadership.
How You Will Benefit
Build an executive leadership style that creates trust, sets a clear vision and guides your entire team toward greater performance

Gain insights into the key executive leadership skills and techniques you need to create a winning strategy

Learn what real "coaching" consists of and how to build an extraordinary team that works together to deliver results

Develop heightened "emotional intelligence" for greater professional achievement and satisfaction

Improve performance through empowerment and effective delegation

Clearly communicate mission, vision and value statements
What You Will Cover
Understanding Today's Executive Leadership Expectations

Examining your executive leadership challenges

Exploring the fundamental concepts of executive leadership

The four-factor model of effective executive leadership

Differentiating between leadership and management

Leadership with the Head: Exploring the Strategic Elements of Executive Leadership

Defining mission, vision and values

Focusing on the "big picture" when building the culture

The importance of planning and prioritizing in day-to-day activities

Taking the time to focus on envisioning the future

Leadership with the Hands: Understanding and Appreciating Situational Leadership

How to develop people, value differences and encourage honest communication

Developing your leadership style to gain commitment from your employees

Leadership with the Feet: Personal Values and Ethics at Work

Understanding the challenges you face—and the various ways you can manage them

Creating a culture of trusting relationships

How individualized "passionate purpose" provides a context for consistency and credibility
Diversity Shift (Implicit Bias/Racial equity) - Keynote/Seminar
Diversity Shift (Seminar/Keynote):
Borders no longer exist in the current ever-changing marketplace, educational institutions and the non-profit arena. Each is fiercely competing for a larger portion of an ever-expanding piece of the global pie. However, many organizations' attempts to hire and engage a workforce that mirror the global landscape have often fallen short of their desired mark. In this thought-provoking keynote,
Anthony discusses why most corporate diversity and inclusion initiatives yield imprecise results and tend to be actually, exclusive. He offers a fresh, nonconforming and cutting-edge approach that produces results and engages internal and external shareholders in conversations at the highest levels of effectiveness.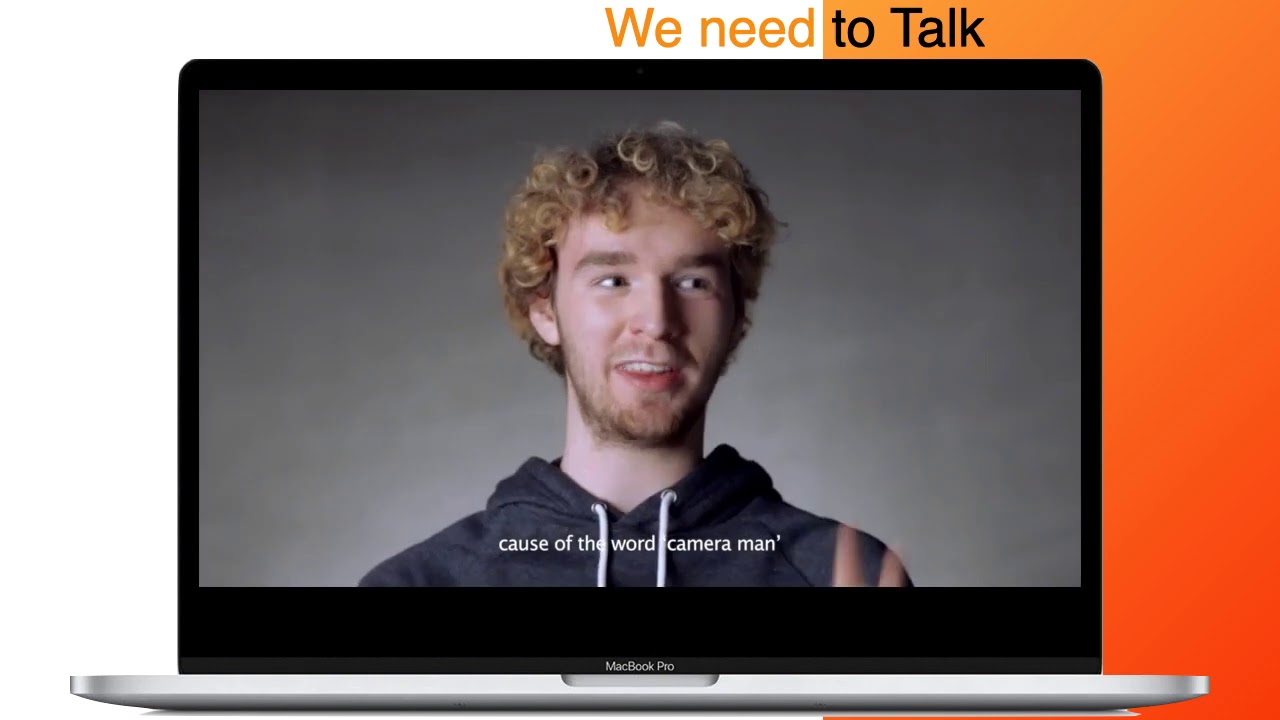 POPULAR CHANGE/eMPOWERMENT TOPICS
Anthony's audiences range in scope from educators to executives to non-profit and ministry leaders. His unique understanding of people, combined with an amazing ability to motivate, challenge, and entertain audiences, makes each program an inspiring, valuable, and memorable experience. Anthony uses a strength-based approach, which focuses on theory, research and techniques to understand the positive, creative and emotionally fulfilling aspects of human behavior so that we may all lead more meaningful, successful lives.
His customized programs cover topics, such as:
• Strengthening leadership skills for executives, administrators, teams, and individuals
• Creating positive/healthy workplaces and school environments
• Enriching relationships through trust, positivity and authentic communication
• Developing resiliency, overcoming negativity, adversity and challenges
• Strategies for increasing humor and happiness while managing stress more effectively.